8 CEUs - Course for Charity
A comprehensive overview of treatment planning, extraction, socket preservation, grafting products, and suturing for safe, consistent results, patient satisfaction, and increase in production. 
Date:
Saturday, November 5th
Time:
8am-5pm
Location:
17666 Fitch Irvine, California 92614
Tuition:
$500
*Breakfast and lunch included 
Happy Hour Hands-On with Appetizers
Date: Saturday, November 5th 
Time: 5-6pm 
A Comprehensive Overview to Simplify Surgical Setup, Product Choices, and Suturing Techniques for Grafting in the Dental Practice. 
ABOUT THE PRESENTER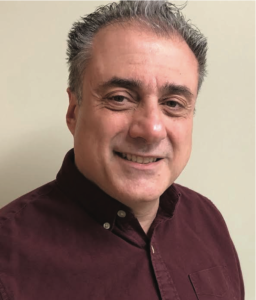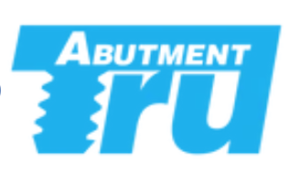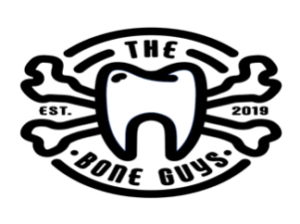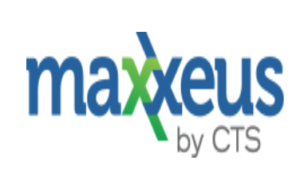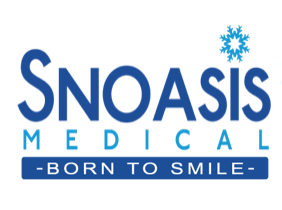 Refunds are granted only if a written cancellation notification is received at least 31 days before the course. 50% of the tuition minus processing fee will be refunded if cancellation occurs within 21 days before this course. No refund is granted afterwards. A $75 fee is withheld for processing. Cancellation must be notified in writing by E-mailing to Lauramaxxeus@gmail.com. 
Change a Life with a smile.