Providing Comprehensive Dental Implant Treatment to the Underprivileged Communities in Tijuana, Mexico
Global Dental Implant Academy (GDIA)
Mission is to provide advance education and training to professional dental clinicians while providing extensive dental reconstructive surgery to patients that are less fortunate throughout the year. Global Dental Implant Academy (GDIA) is committed to achieving this goal through sharing of resources, scientific and clinical knowledge, and collegiality through clinicians, academics, and the dental industry worldwide.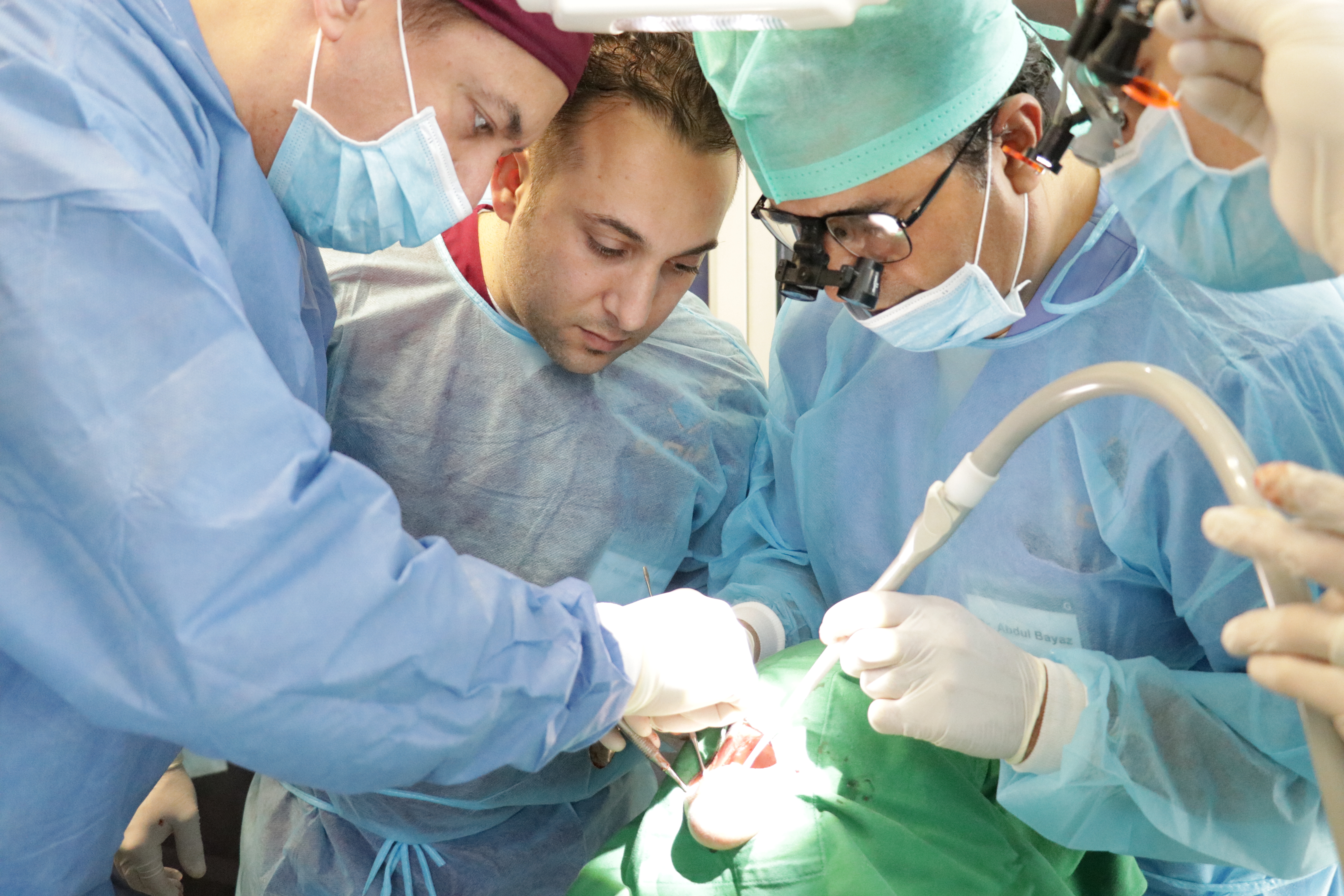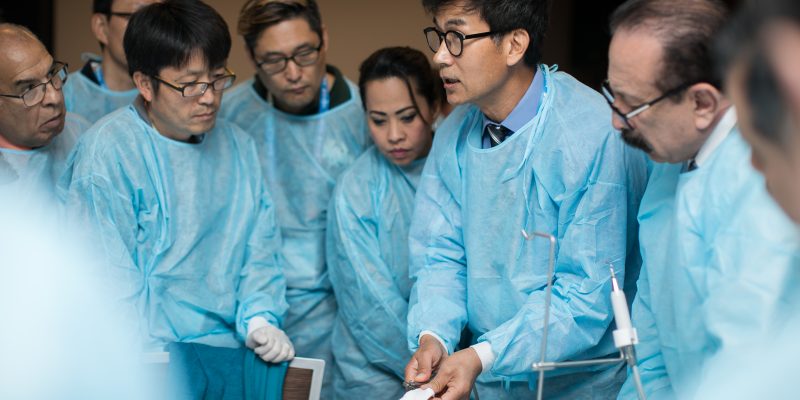 Are You a Clinician interested in the program?
Clinicians interested in Global Dental Implant Academy's educational program please sign up below
Change a Life with a smile.