Universal Dental Relief Organization
A Smile Is the universal expression of health & happiness
A healthy smile is more than a medical necessity — it improves your overall health and it's a major boost of self-confidence.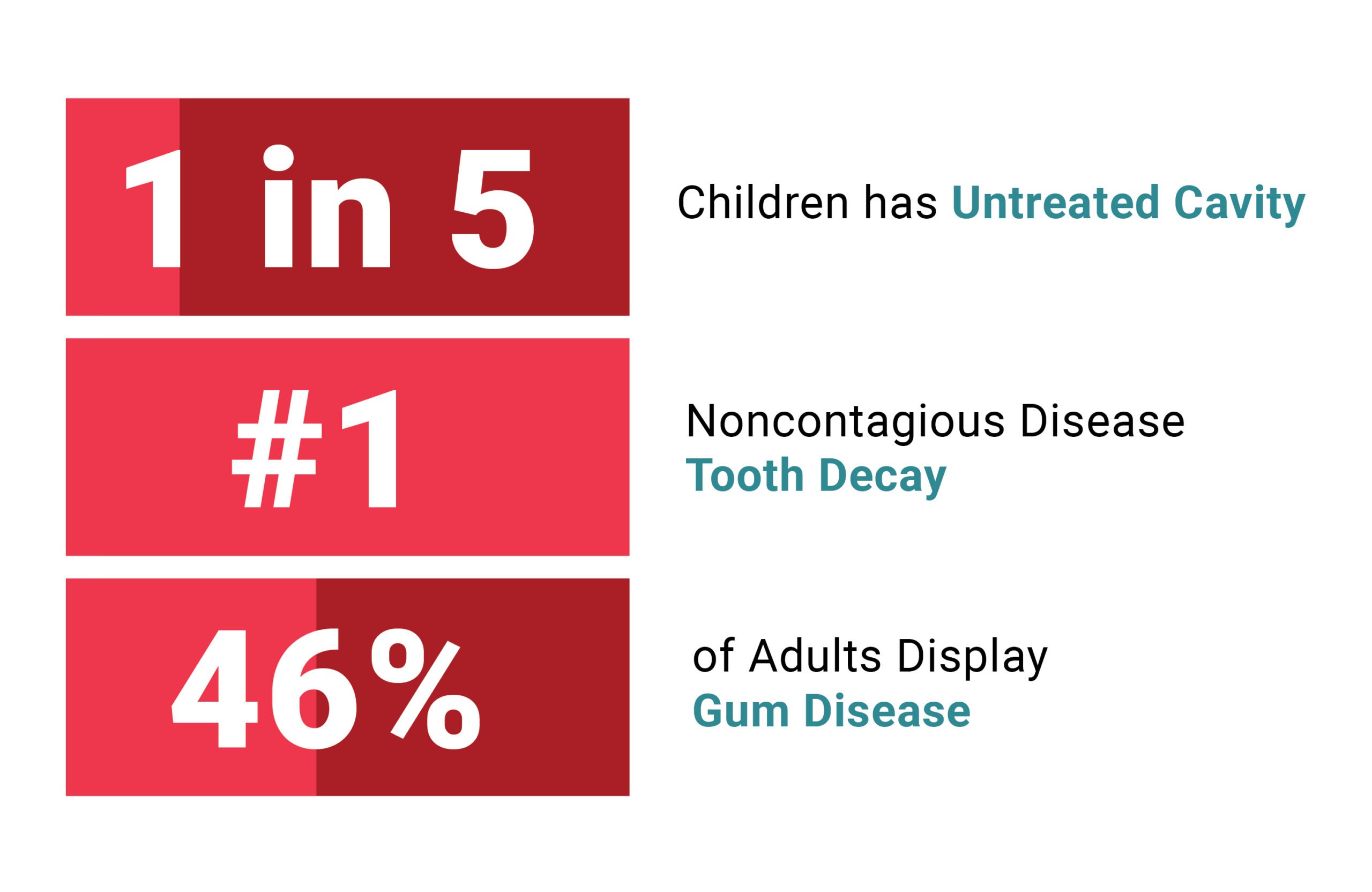 Through our U.S. Smile Program and International Dental Clinics we were able to impact the lives of those less fortunate.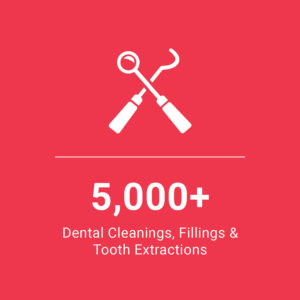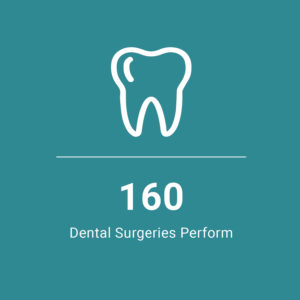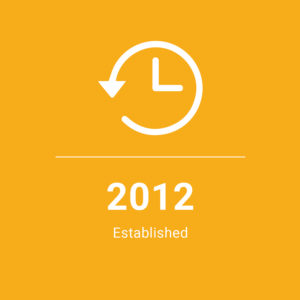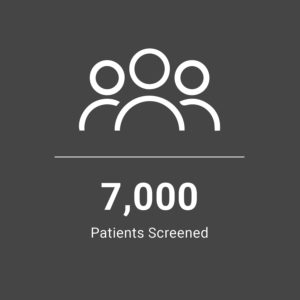 SmileOnU is a humanitarian organization donating dental-care around the world. SmileOnU is supported by volunteer dental providers. We do this because good oral health improves the health of our bodies, provide self-confidence and increase quality of our lives. It is our goal to educate people here and in underdeveloped countries about the benefits of good oral health and tooth-loss prevention while relieving those in pain.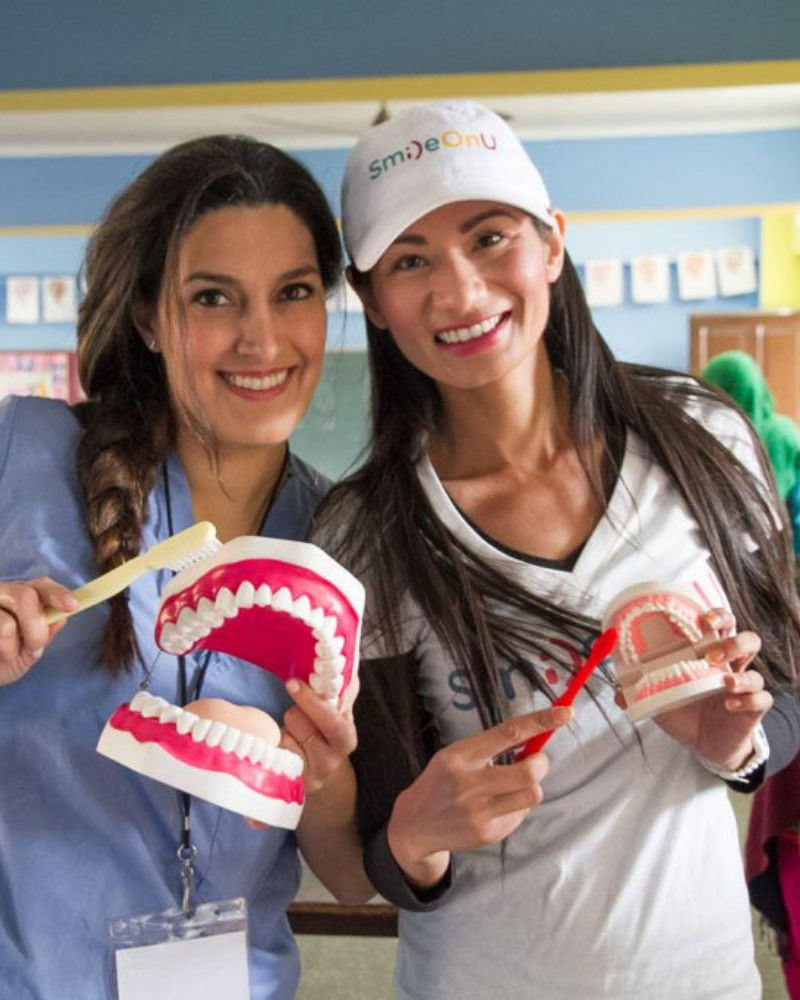 B
e
c
o
m
e
a
S
m
i
l
e
O
n
U
D
e
n
t
i
s
t
?