A comprehensive overview of treatment planning, extraction, socket preservation, grafting products, and suturing for safe, consistent results, patient satisfaction, and increased production.
Let's Get Surgical!
Date: Saturday, November 5th  
Time: 8:00am-5:00pm   
Location: 17666 Fitch Irvine, CA 92614  
Tuition: $500.00  |

8 CEUs
* Breakfast, Lunch and Happy Hour included!  
 Hands-On Happy Hour!
Time: 5:00pm-6:00pm
A Comprehensive Overview to Simplify Surgical Setup, Product Choices, and Suturing Techniques for Grafting in the Dental Practice.
ABOUT THE PRESENTER
Anthony Del Vecchio, DDS, DABOMS
Dr. Del Vecchio is a board certified Oral and Maxillofacial Surgeon with a passion for bone grafting, dental implantology and full arch reconstruction. A graduate of New York University in 1992, he completed his specialty training in Oral and Maxillofacial Surgery at Woodhull Medical Center of New York in 1997. He taught at Westchester Medical center in Valhalla, NY while also maintaining a full scope private practice. Advanced training with prominent national authors including Ken Parish, Istvan Urban, Thomas Balshi, Dan Cullum, and Yvon Fortin has allowed him to offer services like advanced ridge augmentation, zygomatic implants for the atrophic maxilla, and All-On-4® therapies before they were popular. 
He is also past president of the Peekskill study group and has lead multiple implant training programs (STPs) for the benefit and growth of his referrers.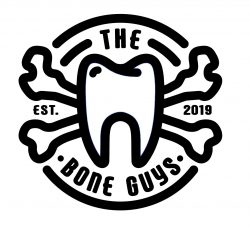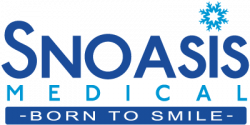 Refunds are granted only if a written cancellation notification is received at least 31 days before the course. 50% of the tuition minus processing fee will be refunded if cancellation occurs within 21 days before this course. No refund is granted afterwards. A $75 fee is withheld for processing. Cancellation must be notified in writing by e-mailing to Lauramaxxeus@gmail.com. 
Change a Life with a smile.