In 2012 I started SmileOnU, a humanitarian dental organization donating dental services such as dental cleanings, fillings, and extractions, along with full-mouth dental reconstructive surgeries to the underserved.
Since our humble beginning, SmileOnU's team of volunteer dental providers and surgeons has provided treatment to those that needed them most here in the USA, Cambodia, Guatemala, India and any many more. It has been an honor to serve, I left my job as an oral surgery sales representative and volunteer all my time and my own money to see SmileOnU's vision to fruition.
In the few years in service, we made a huge difference in the lives of those that cannot afford to see a dentist. Please Sm:)e Forward with me and support SmileOnU.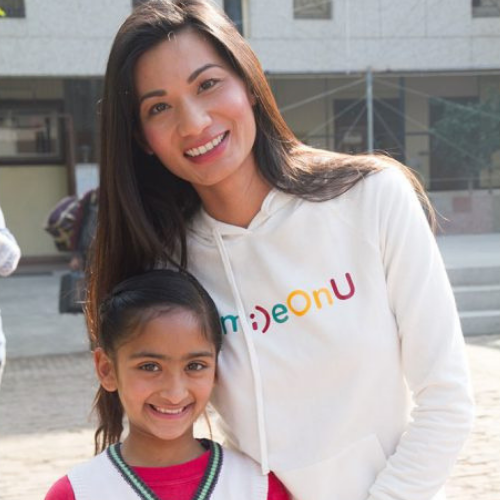 BB Maboby was born in a refugee camp in Thailand from parents of Pakistani and Cambodian descent. At ten-months old BB and her family moved to the states where she grew up in Chicago, IL. BB graduated from California State University Long Beach with a Bachelor's of Arts in Rhetoric (2009) and went on to work as an oral surgery representative here in California. She now dedicates all of her time to the mission of SmileOnU.
Change a Life with a smile.