Since our humble beginning, SmileOnU's team of volunteer dental providers and surgeons has provided treatment such as dental cleanings, fillings, extractions, along with full-mouth dental reconstructive surgeries to those that needed them most here in the USA and around the world.
It has been an honor to serve, we've made a huge difference in the lives of those that cannot afford to see a dentist. Please Sm:)e Forward with me and support SmileOnU's humanitarian dental relief mission.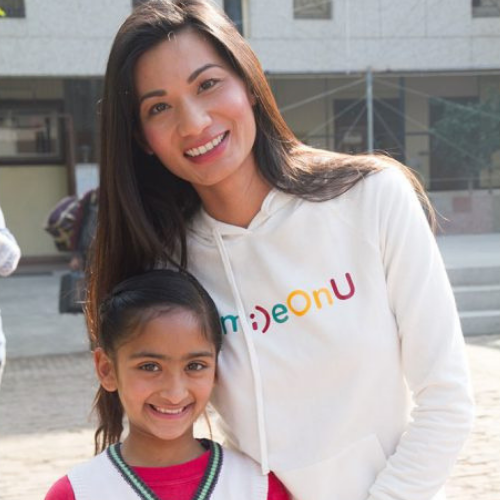 BB Maboby was born in a refugee camp in Thailand from parents of Pakistani and Cambodian descent. At ten-months old BB and her family moved to the states where she grew up in Chicago, IL. BB graduated from California State University Long Beach with a Bachelor's of Arts in Rhetoric (2009) and went on to work as an oral surgery representative here in California. She now dedicates all of her time to the mission of SmileOnU.
Change a Life with a smile.