SmileOnU is a philanthropic organization that provides a vehicle for every dentist the opportunity to be charitable and socially responsible.

By becoming a dental partner, you would be helping to provide dental relief to those in need here in the U.S. and around the world.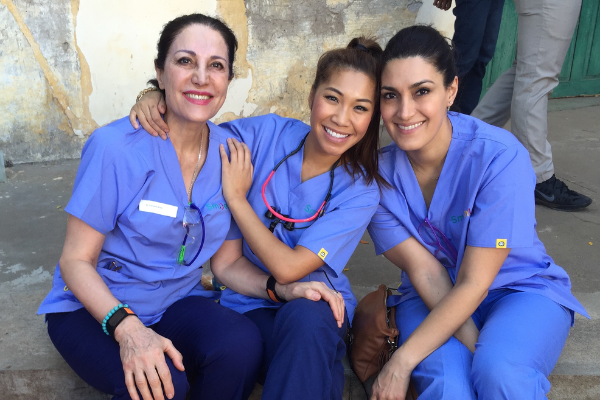 Change a Life with a smile.