SmileOnU is a network of dental professionals coming together to provide charitable dental-care to communities in need. SmileOnU is a dental philanthropic organization that provides a vehicle for your everyday dentist, dental supply companies and dental laboratories with the opportunity to do charitable work that is supported and recognized by the dental community.
SmileOnU works with different community organizations such as foster homes, women and children shelters in hope to provide smiles to those in great need. SmileOnU makes the connection between those under-served and the SmileOnU Dentist in the appropriate area of expertise.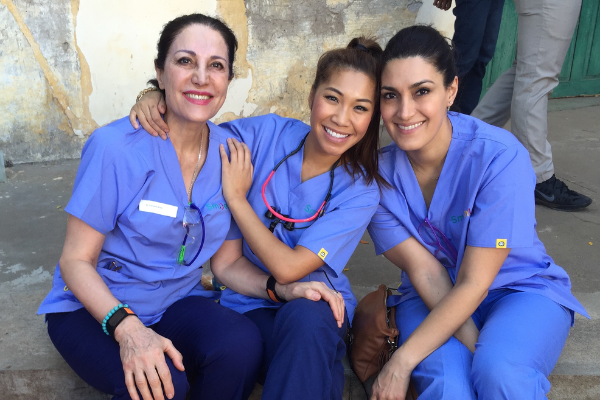 Change a Life with a smile.